Best Floral Shop In Lahore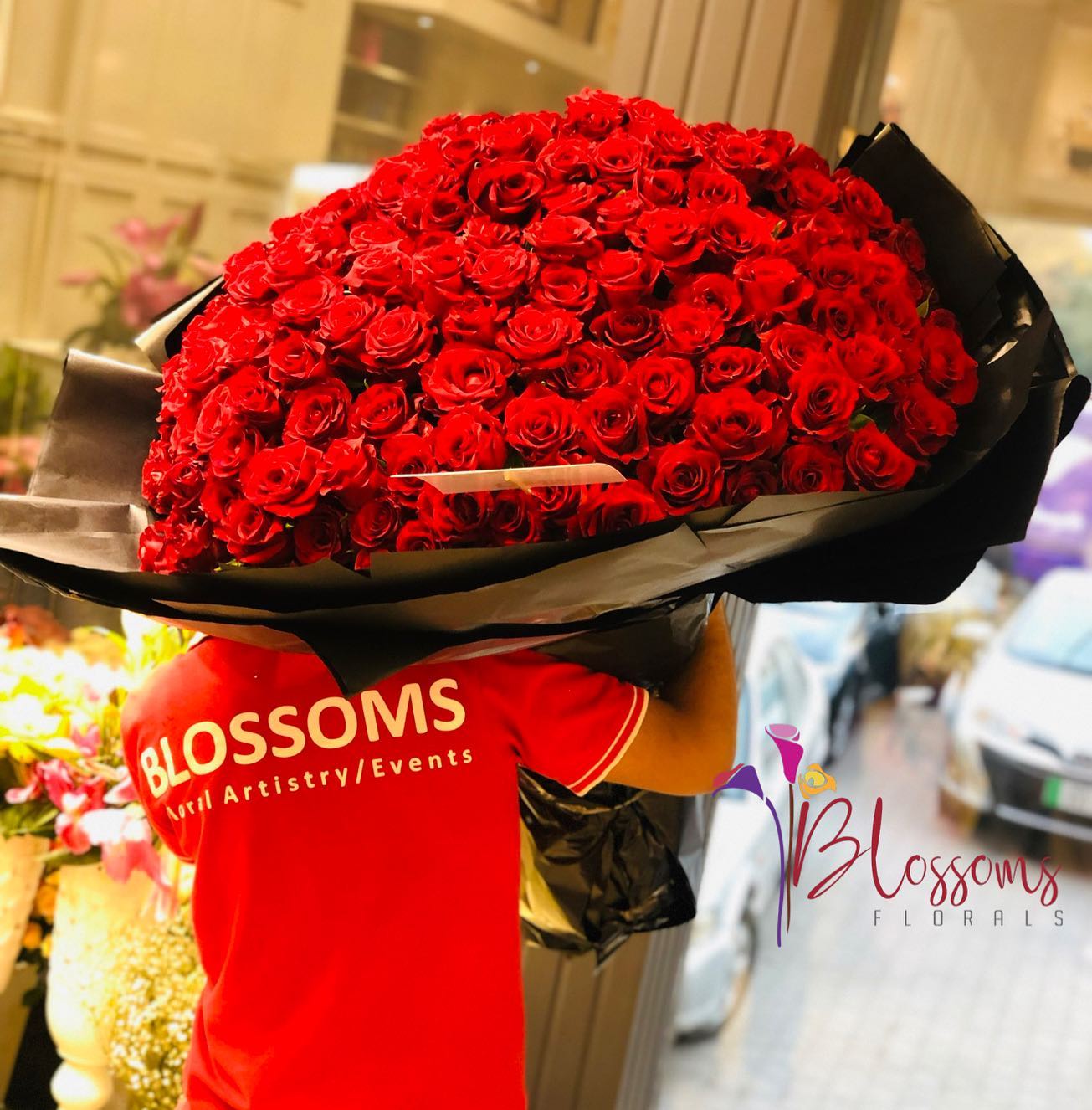 Blossoms Florals, A Best Floral Shop In Lahore
Are you looking for the perfect place to pick up flowers in Lahore? Then Blossoms Florals can be your ultimate stop. This family-owned and operated floral shop is one of the best in the city, offering unique arrangements that are sure to please any recipient. At Blossoms Florals, you will find a wide array of fresh flowers, both locally grown and imported from other countries. We also offer custom arrangements and same-day delivery services to ensure your gift arrives on time. Blossoms Florals is such a beloved destination for Lahore residents. Read on to learn more!
Blossoms Florals - The Best Floral Shop in Lahore
Blossoms Florals is the best floral shop in Lahore, Pakistan. We provide the finest quality flowers and arrangements for all occasions. Our goal is to exceed your expectations and deliver the highest level of customer satisfaction.
We offer a wide variety of fresh flowers, plants, and gifts. Whether you are looking for the perfect gift for a special occasion or simply want to show someone how much you care, we can help. We also offer delivery services so you can send your loved ones beautiful flowers no matter where they are.
At Blossoms Florals, we believe that every customer is important and deserves the best service possible. That's why we go above and beyond to make sure each and every customer is satisfied with their purchase. If for any reason you are not satisfied with your order, please contact us so we can make it right.
Thank you for considering Blossoms Florals as your go-to source for all things floral! We look forward to serving you soon.
The Floral Designers at Blossoms Florals
The floral designers at Blossoms Florals are some of the best in the business. They have a keen eye for detail and a passion for creating beautiful arrangements. No matter what your budget or event, they will work with you to create the perfect flowers for your big day. From weddings to birthday parties and whatnot, we have you covered.
The Types of Flowers Available at Blossoms Florals
There are many different types of flowers available at Blossoms Florals. Some of the most popular varieties include roses, lilies, daisies, and tulips. You can also find orchids, carnations, and chrysanthemums at this Lahore floral shop. The staff is always willing to help you choose the perfect flowers for your needs.
The Occasions for Which Blossoms Florals Can Provide Flowers
No matter what the occasion, Blossoms Florals can provide the perfect flowers to make it even more special. Whether you're looking for an arrangement to celebrate a birthday, an anniversary, or whatever the occasion is, we have something that will suit your needs. We also offer sympathy and funeral flowers for those who have lost a loved one. Whatever the occasion, we can help you find the right flowers to express your sentiments.
How to Order from Blossoms Florals
When you are ready to order flowers from our floral shop, Blossoms Florals, the process is easy. Simply visit our website and browse our selection of bouquets and arrangements. Once you have found the perfect one for your occasion, add it to your cart and checkout. You will be prompted to enter your delivery information and choose a delivery date. We will take care of the rest!