Engagement Trays Décor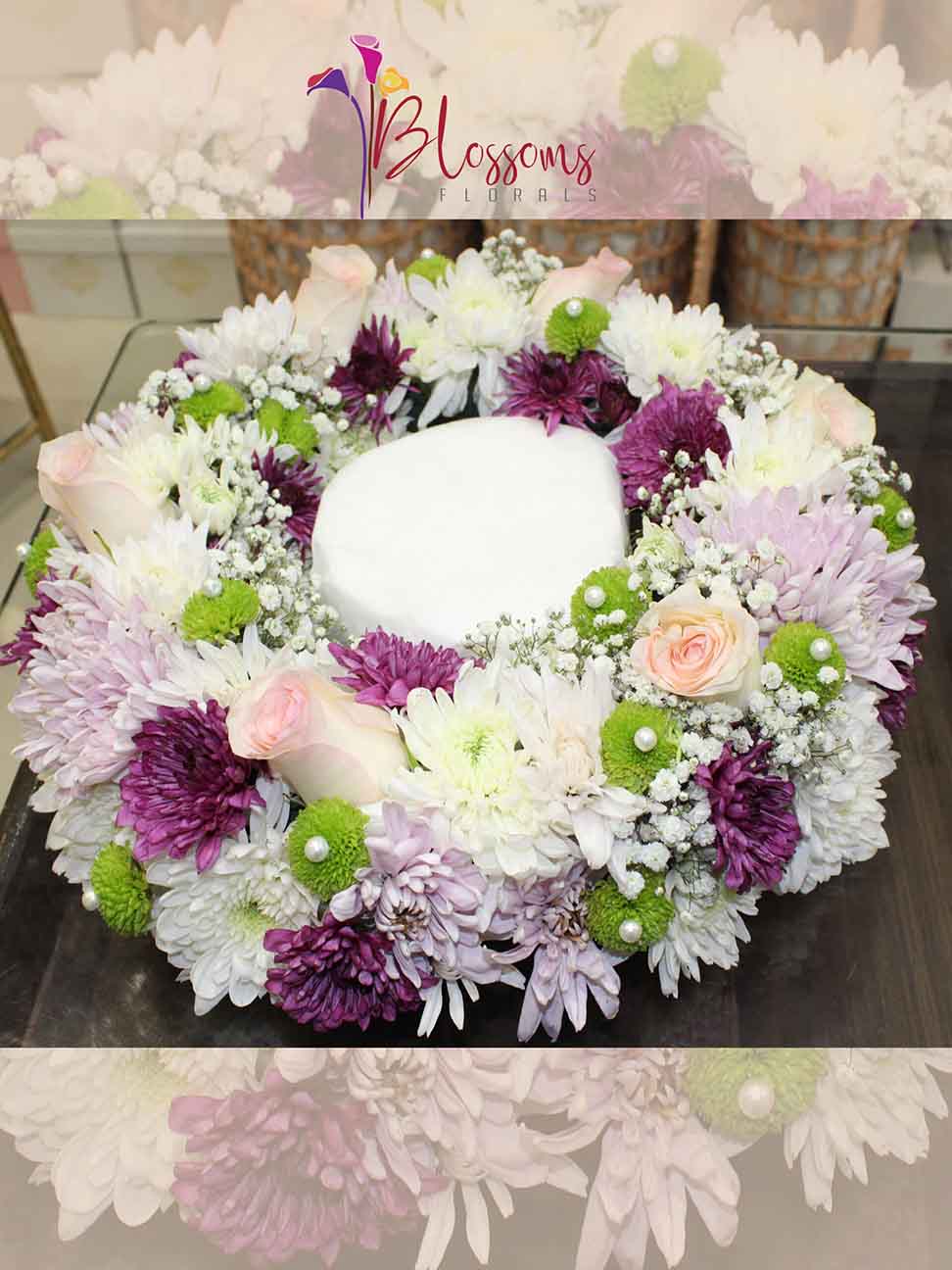 Asian Pre-Wedding Festivities:
The wedding ceremonies of the South Asian countries are captivating occasions loaded with variety and focus on minor subtleties. Pre-wedding ceremonies especially engagement ceremonies are also very significant for the bride, groom, and their families. Arrangements for this occasion keep going for a really long time and it requires a ton of investment and a lot of time to settle on a suitable location, area, and the ideal décor.
Engagement Trays:
Engagement is the principal headliner in the wedding festivities. The Bride and Groom exchange rings to materialize the relationship. Engagement pattern are changing consistently with new and unique plans to make the day more noteworthy and amazing. These days, engagement trays are trending to convey the rings in an alternate, unique and lovely manner.
The engagement tray, which usually comes under the responsibility of a bride to be is another major preparation to be offered due attention and care. You might pick models that mirror your preferences among the many sorts of engagement trays. You will actually want to plan or purchase boxes for the rings that will give the rings on the trays the embellishment of flowers, tulle, sparkling stones, globules or different frills. You ought to likewise make sure to incorporate some classy scissors to cut the rope.
Types of Engagement Trays:
Engagement trays can be of many types and one should be very careful while buying these trays. They can be bought based on their sizes, décor and material used. Here are the most common engagement trays being sold by us:
Traditionally embellished thals\trays
Mirror trays
Wooden trays
Our Flower Décor Services on Trays:
Our flower specialists normally pick a variety that matches to the general subject of the gift or picked a shade of new flowers that mix with the general presentation of the gift bouquet to improve the overall look of the primary gift itself. In these sorts of conveyances, we, mostly utilize modest flowers like lilies, orchids and chrysanthemums. Big flowers go poorly in these sorts of gift enrichments. We additionally need to guarantee that during conveyance of rose gift, none of the water or different components of the florals ruin the actual gift.
These are painstakingly organized and conveyed by our group cautiously to the beneficiary. The greater part of these orders are typically conveyed during declaration of weddings, engagements or any casual event too.
Online Buying System:
Web based shopping in Pakistan has never been simple. Blossoms florals offers the most dependable method for doing online shopping. You can shop engagement ring trays and pay money online, make Versatile Installments like Easy paisa, Jazz cash account and Bank, and so forth. You can likewise utilize different secure installment techniques like credit card, Western Union and can undoubtedly get the Enhancing engagement tray conveyed at your doorsteps anywhere in Lahore.