6 Unique Flowers to Cheer up Your Special day!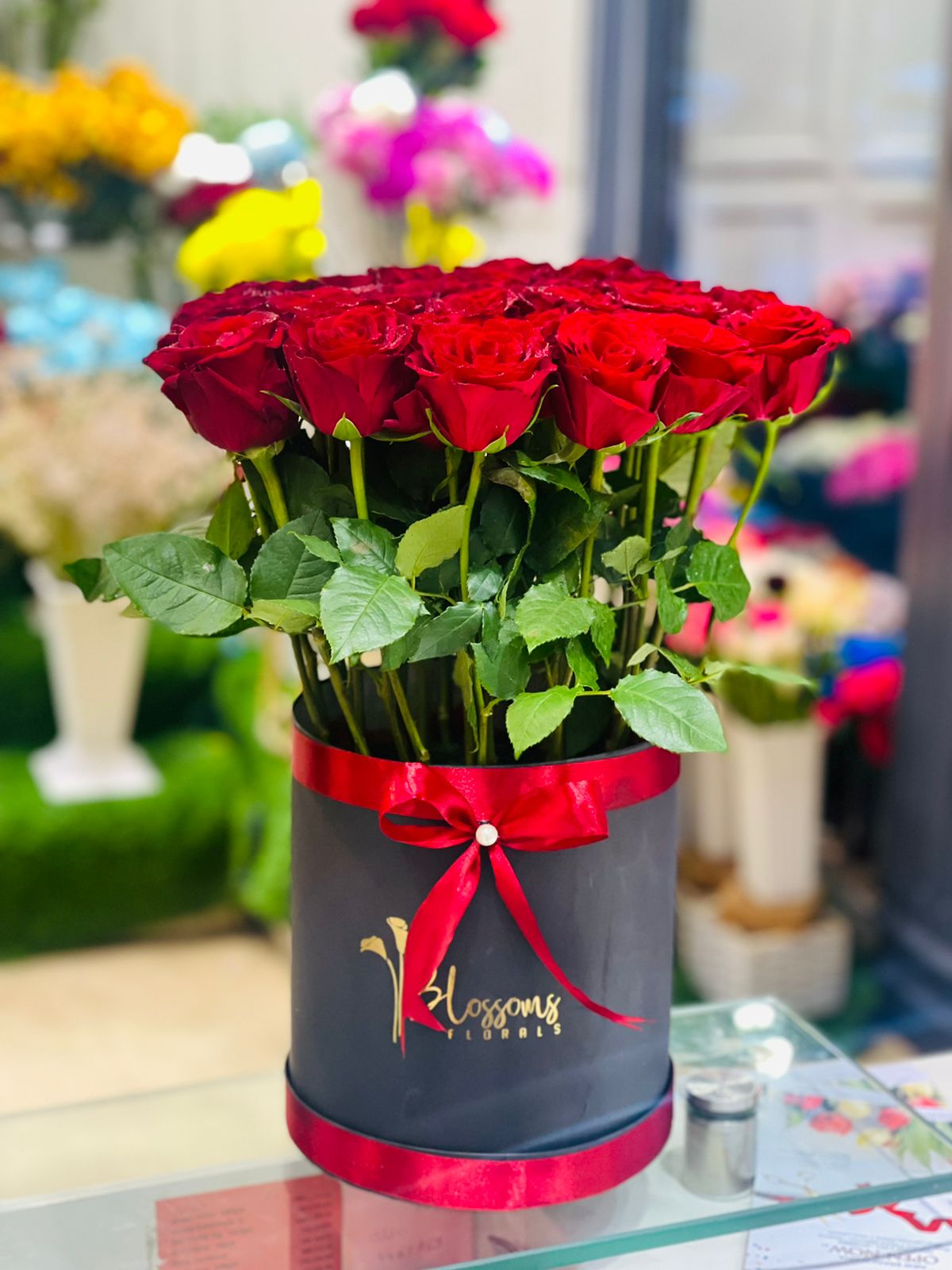 If you are really looking to cheer up the special one, sending the flowers with the secret cheerful message is the best way to choose. It is essential to find out the depth of difficulty faced by your special one to cheer them. Though it is hard to cheer them up in the hard times, you should take the responsibility to bring them back on track. For years flowers are known to be an instant mind-changer with their fragrance and freshness. Then, why not consider sending flowers to your special one by filling colorful blossoms in the bouquet. Read on to this page to find a few floral arrangements that used to cheer up people.
Pink package for Pink roses
When you're looking to express your love and presence towards the special one, sending a bunch of pink roses is the best one. You can find this type of bouquet while surfing online. The arrangement of flowers and their numbers will vary depending on the rate. Buyers can go through it to buy their required number of flowers in a bouquet. Think of this bouquet when you're looking for the effect of flowers that cheer up the receiver at both best and hard times. It shows your softness and delicate care to the receiver. The receiver gets a bouquet from their loved ones at a low point and gets cheered up without minding the rose color.
Speculation of flowers combo
Flowers can speak of your feelings. When you're wordless and looking to boost the person, a combo flower bouquet is the right one for you. You can customize a combo bouquet after knowing the flowers importance and its meaning behind the colors. However, white roses are something special to give on any occasion. Else, there are a variety of combo bouquets available online with unusual flower combination ideas. Pick the combo gift that comes with uncommon flower breeds in a bouquet to cheer up the special one. Generate a sense of care, well-wishing through the floral arrangement.
Well-arranged white and blue jasmine
f you find a person is in a difficult situation to make an important decision and they're out of control emotions, this could be the best one to give them. Both the white and blue jasmine has the feature to relax the mind of people with its fragrance. Send this combo of flowers to cheer up someone whom you are looking to control their anxiety level. Ideally, you can do few ideal additions in the personalized type bouquet to induce and cheer up someone. Through the personalization option, you can send their liked flowers in a thoughtful bunch of flowers.
A bouquet full of yellow roses, gerbera, and lily
To make the receiver feel the warmth and happiness, sending a yellow floral bouquet with the pleasure message is the right one. You can get these flowers in individual bouquets also. Therefore, you can pick a suitable bouquet of yellow flowers that was like by the receiver. In contrast, online portals allow you to personalize the floral arrangement with a theme and shape as you expected. For instance, with the yellow unique flowers, you can personalize them in an alphabetical floral arrangement. You can buy the pre-assigned bouquet with the number of flowers or personalize the number of flowers to present in the bouquet.
Exclusive Red roses basket
When you're far away from the special one and when they need your intense presence and love from you, sending online flowers delivery is the best way. Online portals are offering you a range of bouquets filled with various flower breeds. Red flowers signify the grace ideas and ideal way to communicate emotions. Send the beautiful red roses perfectly assorted in a basket for your special one. It will let them feel your presence at the hard times to come away from the worries. Through surfing online, you can send this to your loved ones without finding any hassle in delivery.
A vase full of well-arranged colorful lilies
Lilies make the environment colorful and blissful. If you're looking for flowers with prevailing powers to cheer your special ones, the lilies bouquet is the best one. This tremendous bunch of the number of lilies in a vase is a perfect one to gift someone who deserves your care. Just buy flowers online with the numbers to signify the special moments. If you find any seasonal flowers, never miss them out. It could be the best alternate to cheer up the special one with rare and unique blossoms. Merely fresh new rare blossom will make a pleasant gesture truly.