Chocolate Box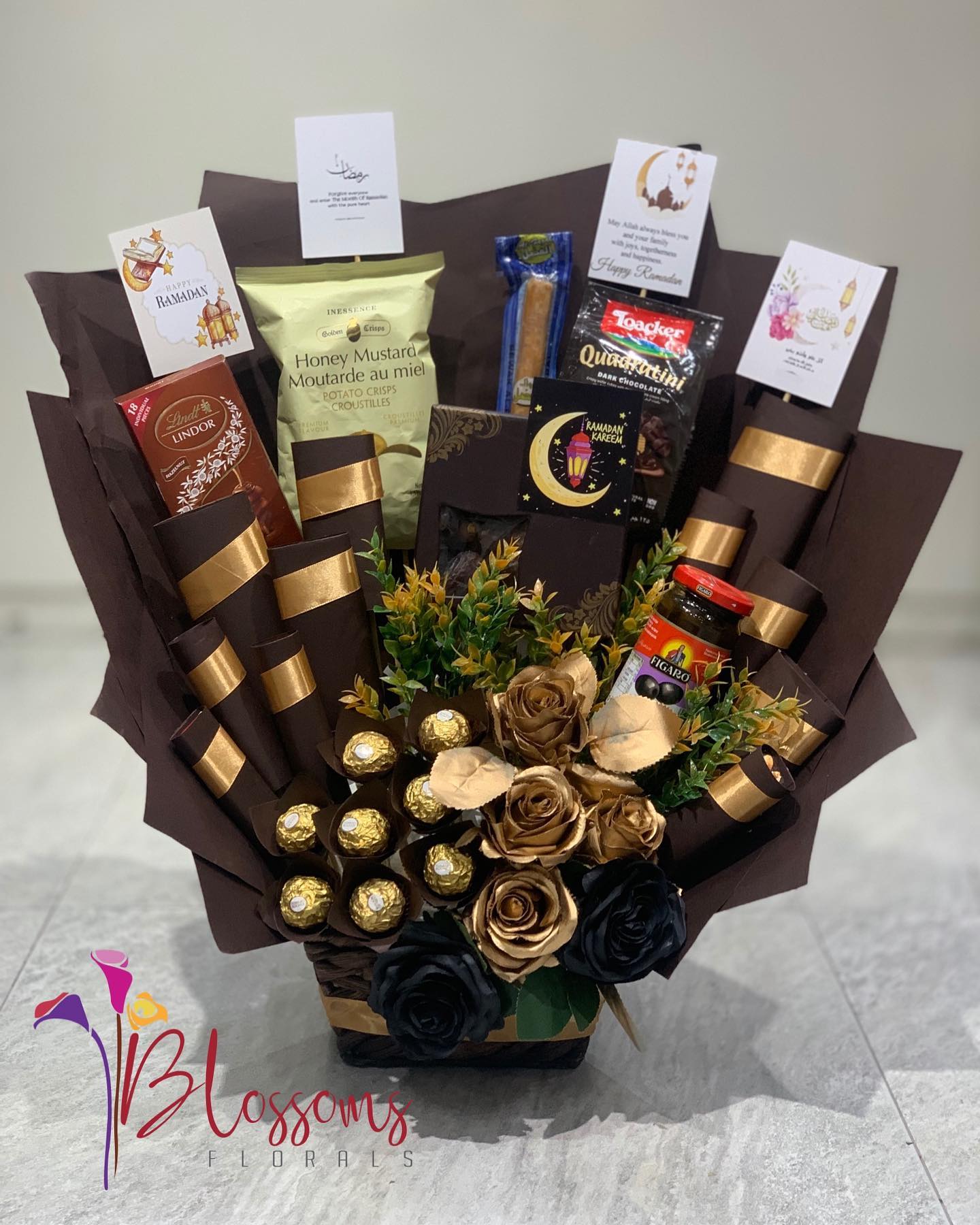 5 Reasons Why a Chocolate Box is a Perfect Gift!
A box full of chocolates may sound like something you would receive as an apology instead of a gift, but don't let that misconception fool you! A gourmet chocolate pack is not only the perfect gift to say thank you, congratulations, or I love you, it's also an outstanding way to celebrate any special occasion in your life (or someone else's).
Loving the idea and searching for a place where you can buy the best chocolate box? We have an answer. But, let us first discuss the reasons why a box full of chocolates should be at the top of your gift list.
1) It is Personal
Sure, you could go to the store and buy a pre-made box, but what fun is that? It's personal because you can customize it to fit the person's likes and interests. Plus, it shows that you put some thought into their special day.
2) It's For Everyone
Do you have a friend who loves chocolate? A family member who is impossible to shop for? Or are you just looking for a unique and delicious gift? Then, choosing chocolates would be a perfect option!
3) It's Edible
Chocolate is not only beautiful, but it's also edible! This makes it the perfect gift for someone with a sweet tooth. Not to mention, it's a unique gift that will definitely stand out from the rest.
4) Personalized Gifts are More Memorable
There's nothing quite like receiving a gift that's been personalized, especially when it's something as unique and delicious as a box of chocolates. Such gifts are not just memorable but dream gifts. So, what else can be better than making someone's dream come true?
5) They're Fun!
This is a perfect gift for so many reasons! They're fun, unique, and can be customized to fit any budget. Edible gifts like chocolates are show stoppers. Plus, they're a great way to show your loved ones how much you care. If someone close to you has an addiction to sweets and chocolates then such presents are a fantastic option!
Plus, if you don't have time to shop around for different gifts. A chocolate gift box could be just what you need.
Where to buy a Chocolate Box?
If you're in Lahore or anywhere in Pakistan and want to buy a perfectly decorated box filled with your favorite chocolates then Blossoms Floral Shop is the perfect place where you can find customized beautiful boxes filled with delicious chocolates. They pride themselves on providing excellent customer service and ensuring that each box is exactly what you want it to be. So what are you waiting for, visit their store in Lahore or place an online order through their website!