Red Lovebug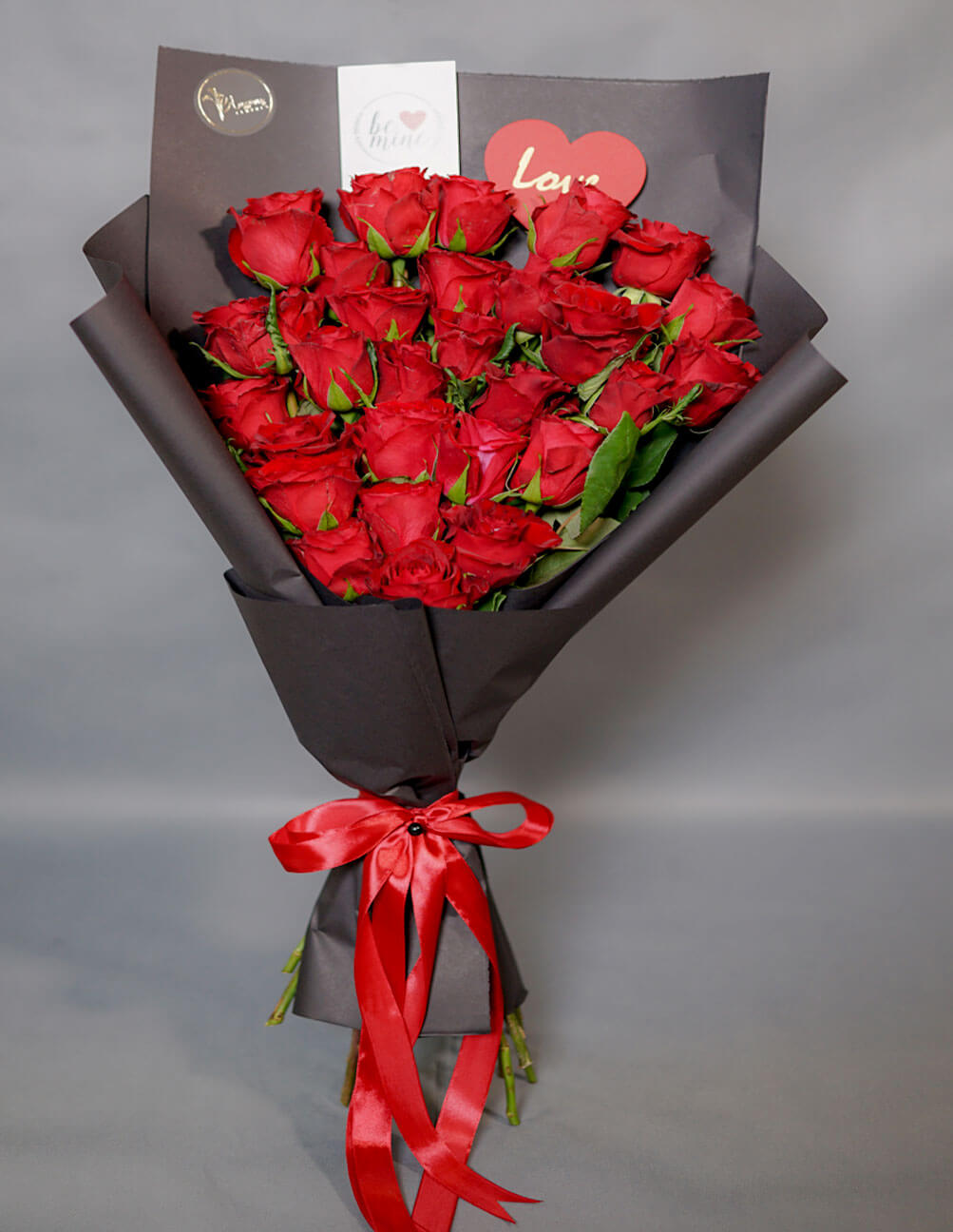 Red Lovebug: A Perfect Bouquet to Give
Red Lovebug is a special type of bouquet. In this blog post, we will explore the appeal of love bugs and why they make the perfect bouquet to give your loved one. From its unique colors to how beautifully it's arranged, read on to learn more about why this is a perfect gift for your special someone.
How Red-Love bug Bouquet is arranged
The Red Lovebug bouquet is arranged with love and care. We start by picking the freshest, most beautiful red roses available. Then, we add a customized tag to make a perfect arrangement. Finally, we wrap it all up in black wrapping paper and tied it with a beautiful red ribbon.
Who Should You Give a Red-Love bug Bouquet To?
If you're looking for a gift that says "I love you," then look no further than the love bug bouquet. This charming arrangement is perfect for anyone who you have strong feelings for, whether it's your significant other, a close friend, or even a family member. The combination of red roses and hearts makes it clear that this is a gesture of love, so it's ideal for Valentine's Day, an anniversary, birthdays, or even just to say "I'm thinking of you."
What makes Red-Love bug a perfect bouquet?
Love bug is the perfect bouquet to give for a number of reasons. For one, the red color symbolizes love and passion, making it the perfect way to show your significant other how much you care. The flowers are also incredibly fragrant, adding an extra touch of romance to the gesture.
Where to Buy Red Lovebug?
If you live anywhere in Pakistan and looking for a beautiful yet simple and elegant bouquet to give your special ones then you are in the right place, as Blossom Floral provides a huge range of simple yet amazing bouquets including Red Lovebug, Blushing Beauty Love, My Valentine Love and many more. Visit our website to pick your favourite one. Blossom Floral provides a quick online delivery to make sure that you pick up your desired order on time.