Time To Celebrate Black Rose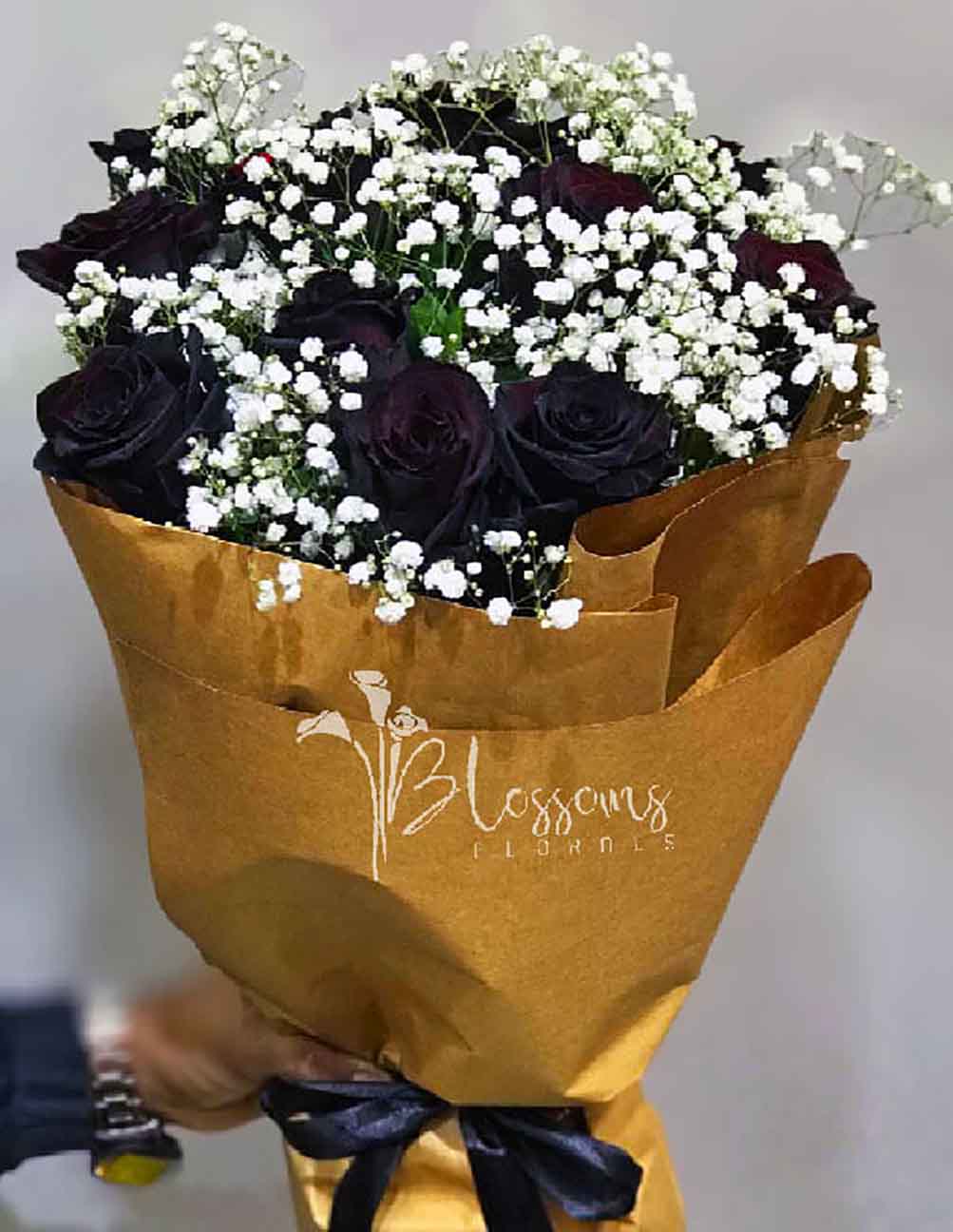 The Versatile & Sophisticated Flower
Black roses are definitely here to stay. As long as you have the right preparation and the proper selection of flowers, it's time to celebrate black roses because they have so much to offer that can make any special occasion or celebration even more memorable, such as weddings, birthdays, Valentine's Day, Mother's Day, graduations and even funerals! Here are some tips on how to pick and use black roses on different occasions.
Meaning of Black Roses as Gift
There was a time when black roses were considered undesirable to give on happy occasions as they symbolized death, mourning and inevitable sadness. Also, black roses once symbolized separation.
However, the meaning of black flowers has changed over the years and now, they are known to show optimism and hope. Black roses are now considered to represent strength, sophistication, and outstanding beauty. People these days love to receive black roses on their special occasions like birthdays, anniversaries, graduation etc.
Sending a full, lush bouquet of fresh black flowers has become a new trend nowadays. If you are planning to send black roses to your special someone then make sure to send a full bouquet of black roses instead of a single black rose. A black roses bouquet helps emphasize the meaning of the gift as something beautiful with good intentions.
When Should You Send Them?
The best time to send a bouquet of black roses is always going to be on a special occasion. Whether it's for Mother's Day, Valentine's Day, or just to show your love for that special someone in your life. Sending flowers is a great way to make any day into a celebration.
Black roses can be given by a husband to his wife for no reason to show his unconditional loyalty and love. A bouquet made of black roses can also be given to show your never ending love. A black roses bouquet or a bunch of flowers can be given to portray different gestures on different occasions such as secret love, admiration, forgiveness and kindness.
Are There Any Different Types Of Black Roses?
The black roses do not have typical black colour. They come with an intense deep red colour tone, which gives them a black shade. Halfeti roses are considered the only natural black roses that exist and they exist only in Turkey.
There are different types of black roses including Black Cherry Rose, Black Baccara Rose, Black Velvet Rose, Black Magic Rose, Black Jade Rose, and Halfeti Black Rose.
Where to Get Your Flowers?
Black roses are very rare so they are not available more commonly. if you're searching for a place to shop for black roses then look no further than Blossom Floral. Order your favourite roses bouquet online and get your flowers fast! Get your roses in no time and leave a lasting impression on your special someone!