Why Roses are Important on Different Occasions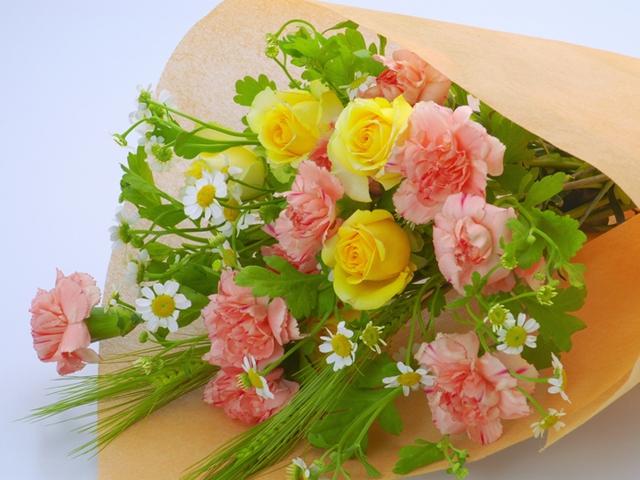 Introduction
Rose, the flower of love, is the true symbol of beauty and perfection. No matter if it is a good occasion or a bad occasion, roses become the right item. There are several types of roses you can choose from including Red Roses, White Roses, Black Roses, Purple Roses, and others too. However, what matters is that you get the right quality too, something Blossoms offers on every flower.
Importance of Roses on Occasions
Roses are important because they emit positive feelings. To any person, they will help in creating a happy mood. Scientific research has shown that if someone has been depressed or anxious, the flowers can contribute to a higher sense of enjoyment and inner peace. Flowers trigger Dopamine, the chemical responsible for creating happy feelings in us. In addition to that, they can act as a perfect gift on various occasions too. Get the best roses from Blossoms Flowers and give them on multiple occasions.
Which Roses are best for Happy Occasions?
Red Roses are most commonly used for happy occasions. Red is the color of love and signifies the importance of one person to another. The expression of the phrase "I Love You" is given away with a red rose. White Roses are also used for happy occasions, such as marriages or to a person that is recovering to initiate some positive feelings in them as well as assisting them in better willpower. Purple roses are generally used among the royals as they are quite expensive and rare. By the color, the Purple Rose signifies the element of "Love at first sight".
Which Roses are best for Sad Occasions?
Roses are important for sad occasions to help the grieving ones overcome their loss. Generally, the Black Roses are preferred to be given at the occasion of death. Simultaneously, White Roses can also be used to give the image of peace and calm. Having roses on sad occasions may create an immediate impact as well as help out in the long term too. No matter if it is a happy occasion or a sad one, Blossoms provides you with the best rose bouquets made with premium quality roses.
Where to get Roses?
If you are looking for premium quality roses delivered at your doorstep, you should consider Blossoms Florals which is based in Lahore, Pakistan. Blossoms provide a wide variety of bouquets that can be modified as per your requirements. Check out their Facebook page.
FAQs
1. How much do roses last?
Although roses usually last for one week after they have been cut from the stem. However, you can enhance the life of a rose by keeping the rose in a vase with water.
2. Can I give someone roses on their success?
Generally, roses are not used to celebrate success. In certain cases, such as marriage, people prefer giving roses but not in others. For example, you would not give a rose in case of academic success.
3. Can Rosewater help the skin?
Yes, Rosewater has significant benefits for the skin. Rosewater can be used as a toner as well as helps in cleaning out the skin while it also assists in maintaining appropriate PH balance of the skin.