Flower Delivery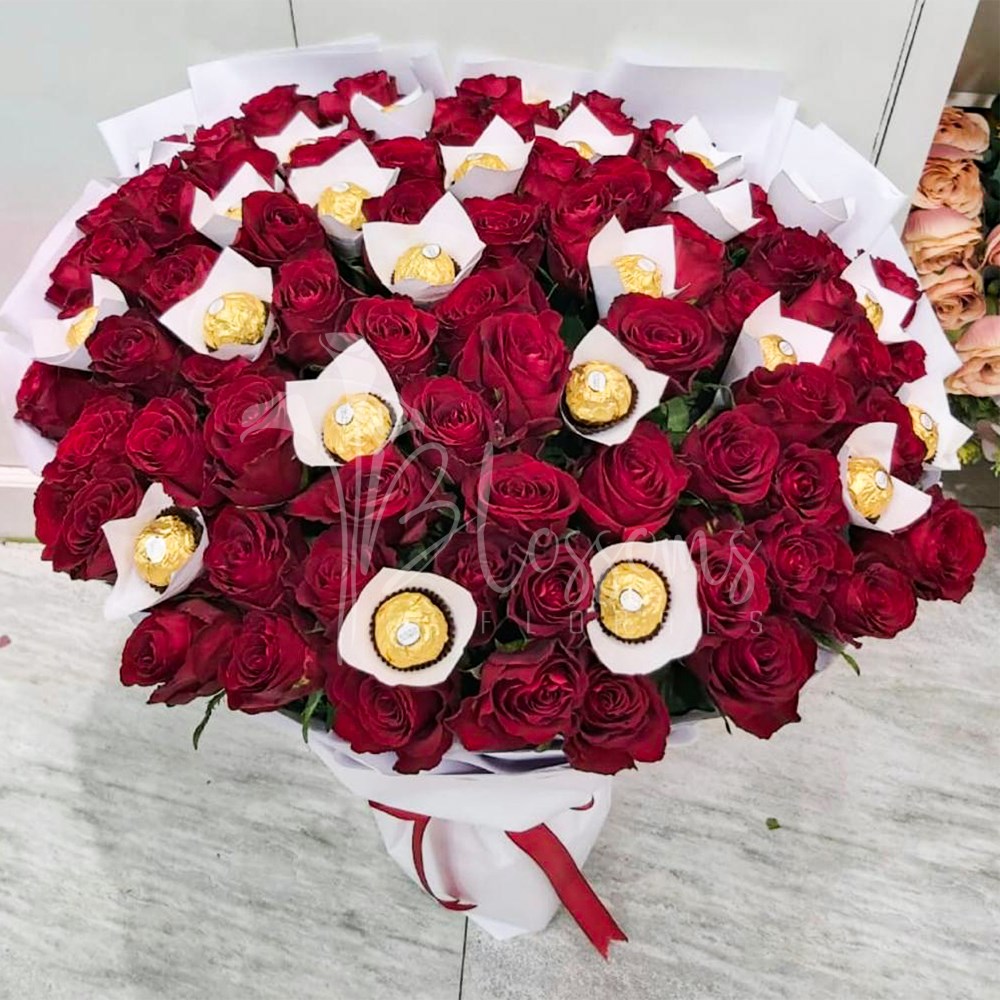 Top 5 Flowers That Bloom All Year
Who doesn't love flowers? You know we're living in the age of the internet where you can find anything online that's how we see so many floral boutiques offering online flower delivery. Why? Because flowers are simply important to humans as they have so many uses. When it comes to showing your love or care for someone, flowers are one of the most picked choices to give someone to show your emotions.
Humans love fresh flowers and receiving flower gifts is one of their dream gifts. Some people love growing flowers and plants in their gardens. But the bad thing about them is, that they wilt and die or they are seasonal. Yet, some flowers can be found all year round and we have compiled a list of flowers for you that bloom all the year. So, let's learn together:
Rose
Rose has been one of the all-time favorite flowers and at the top of the list that blooms all year. This flower is considered a symbol of love, affection, and passion. They are available in many colors like red, pink, black, white and many more.
Bougainvillea
Bougainvillea is another type of flowers that has the ability to bloom all season long. It symbolises passion to the Vicotrians. They also considered traditional bloom and symbolize peace & welcome. Bougainvillea is a fast-growing climbing vine that gives a beautiful and fascinating look.
Jasmine
Jasmine is also one of the flower that bloom all year. It is known for its solid and sweet fragrance. Plus, they're adored by so many people. Due to its pure white color, it symbolizes purity, however, other than that it's also associated with love and beauty.
Snapdragons
Snapdragons are loved and known for their bright blooms. They bloom all year but may slow down in mid-summer. They come in a variety of colors like white, yellow, purple, violet, pink, red, etc.
Marigold
Marigold is another flower that blooms all year with some extra care. They bloom in different colors including orange, yellow, golden, and red. Marigolds are associated with positive emotions and energy.
Blossoms Floral Shop in Lahore is the perfect place for anyone looking for gorgeous blooms that will make any space look spectacular. They offer deliveries throughout the area so no matter where you live they can bring some beauty into your life! They offer everything from roses to daisies so no matter what your favorite flower is they've got it covered! They offer flower delivery all over Pakistan. So why not head over to their website and see what they have to offer today?