Online Flowers Shop in Pakistan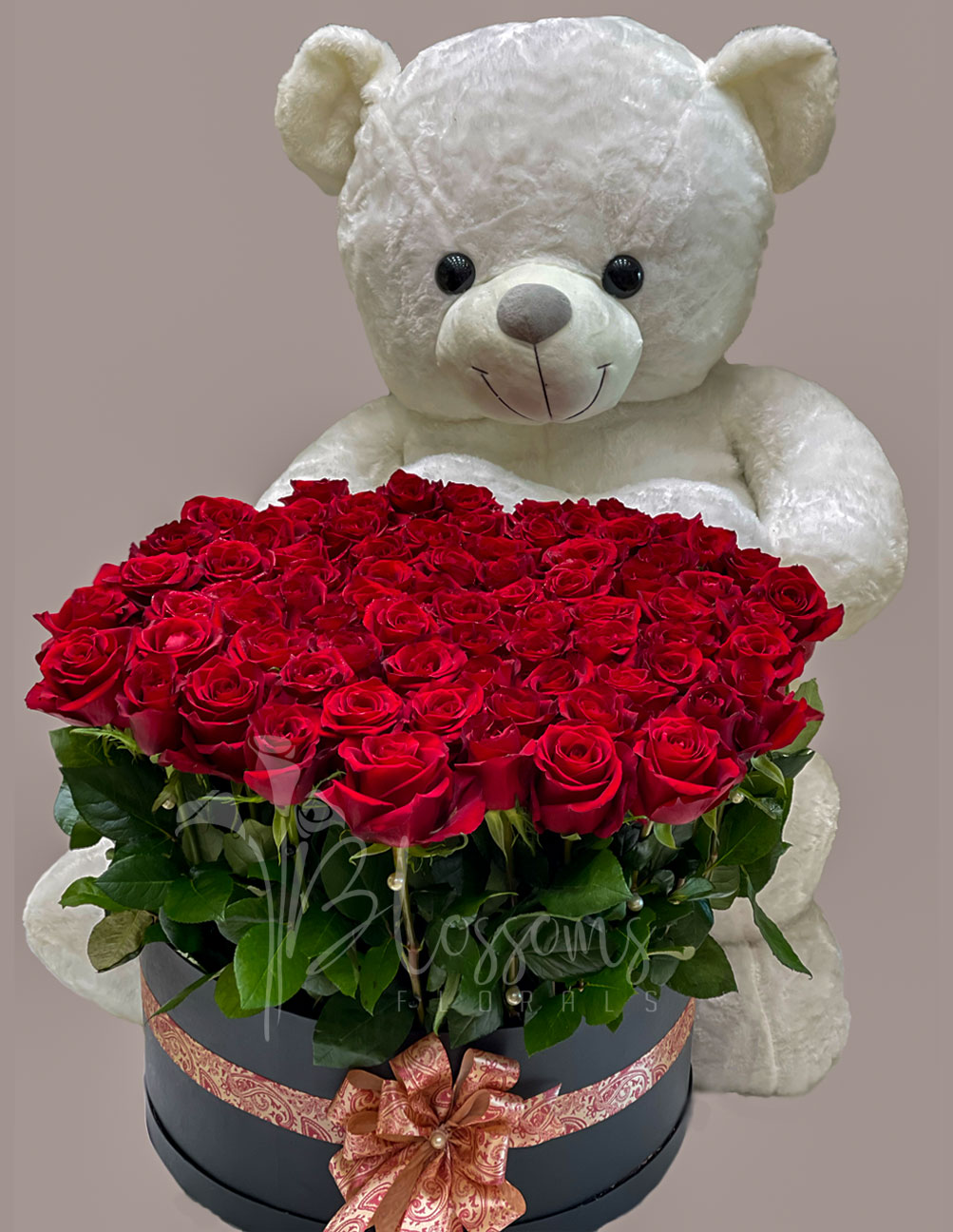 A One-Stop Solution for All Your Floral Needs
When it comes to flowers, there's something about getting them that just feels special and important. We all feel good when we get flowers from our partners or our parents, and when we send flowers to someone as a gift, they feel even more special. This is because flowers not only play an important role in the reproduction of plants, but they have a number of important uses for humans as well. Since prehistoric times, humans have used flowers, stems and other plant parts for a variety of different purposes, from simple decorations to matters of survival. If you want to buy flowers and looking for an online flowers shop in Pakistan then Blossom Florals has you covered. Let's know together what Blossom Florals offers at its online store.
Home Decor
Who doesn't love flowers? People love natural flowers and when you're looking to make your home a little more welcoming, there's no better way to do so than with fresh flowers. Whether you have a big space or a small one, we have the right arrangement for you. Our floral experts are happy to help you find something that fits both your needs and your taste, whether you want traditional roses or something unique like succulents.
Bouquets & Basket Arrangements
With our online flower shop, you can choose from a variety of bouquets and arrangements. We have many different types of flowers on offer, including roses, tulips and daisies. You can also get them with added extras like chocolates and candies. Whether it's an anniversary or Valentine's Day, we have something to suit any occasion.
Cakes & Pastries
If you're looking for a one-stop solution to all your floral needs, then look no further. Our online flowers shop in Lahore/Pakistan is just the place you need to get your hands on, everything from the freshest blooms to the best quality vases and baskets are available here. Decorating cakes and pastries have become a new trend these days so Blossom Florals has a wide range of flowers for such purposes too.
Other Products
Here at Blossom Florals shop, we are more than just a flower shop. We provide a one-stop solution for all of your floral needs. Whether you need to celebrate a birthday, commemorate an anniversary, or simply want to brighten someone's day with some fresh flowers or chocolate bouquets, our team will help you find the perfect arrangement. We offer many different types of bouquets and would love to help you create something beautiful and unique.
Flower Delivery Services
Our online flower shop is a one-stop solution for all your floral needs. We have a wide variety of bouquets and arrangements to choose from, with classic and modern designs that are sure to please any taste. We have flowers of every color, including roses, orchids and tulips. You can even add personalized messages to your order!